The governor of Delta state, His Excellency Dr. Ifeanyi Arthur Okowa has reiterated is administration's commitment to addressing the issue of flood in the state.
The governor made this known on Tuesday during inspection tour to several discharge points of the storm drainage projects that are currently being built in some parts of the state capital Asaba.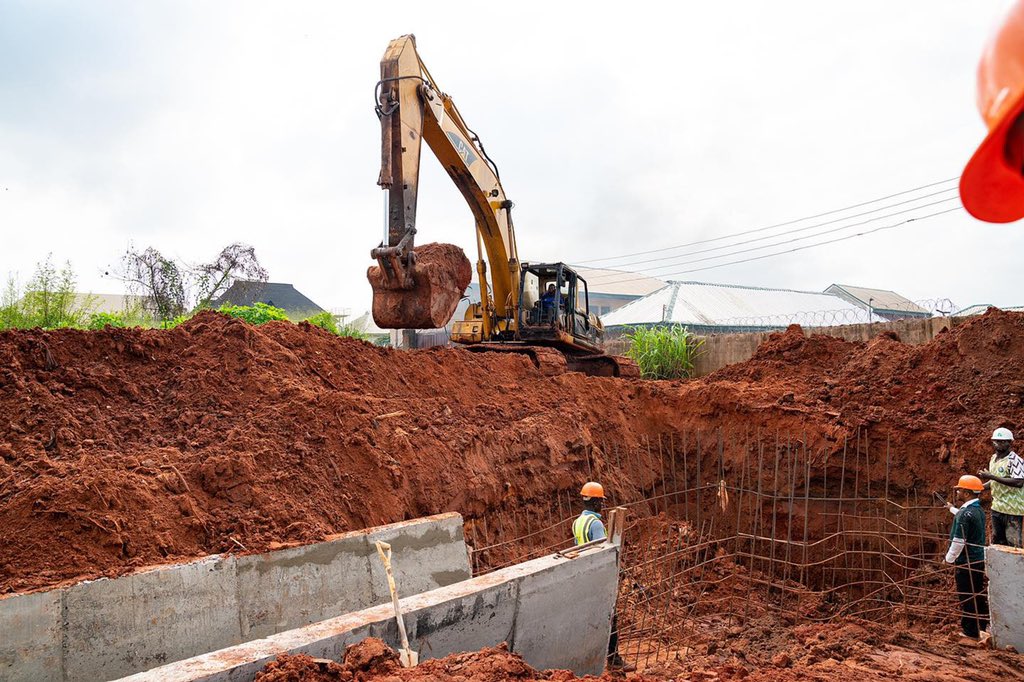 He said his adminstration is currently working on thrwe critical drainages, adding that, there is a need to construct at least fove more in order to control the flow of flood water in the State Capital.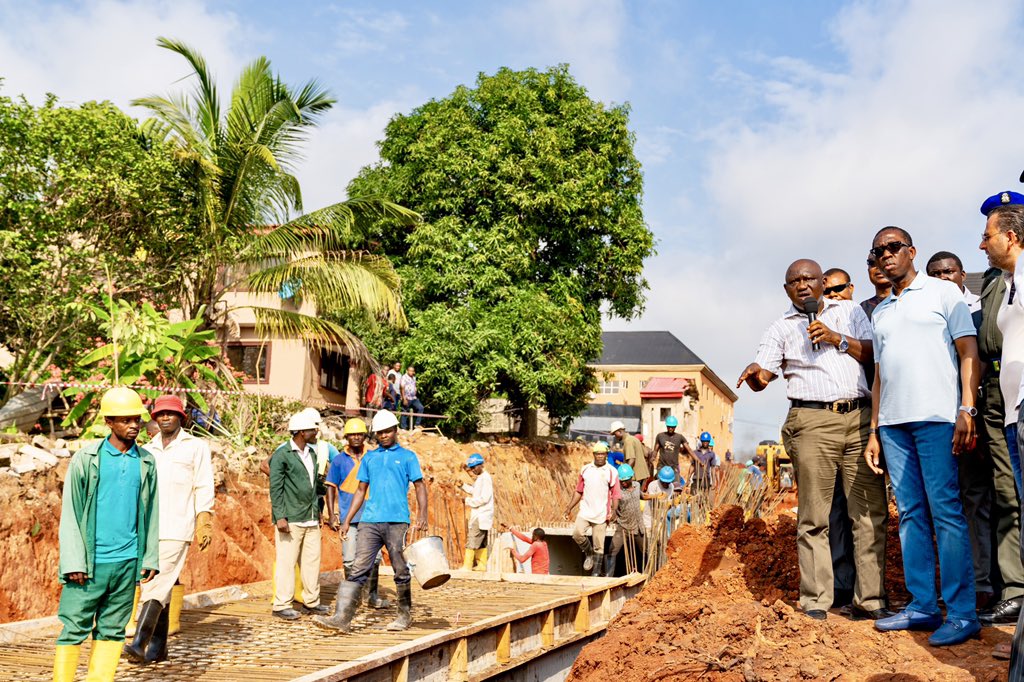 "It is my firm belief that the completion of these ongoing drainage projects will remarkably reduce the water overflow in Asaba. There is still a lot more work to be done, and this administration is up for the challenge." He added.