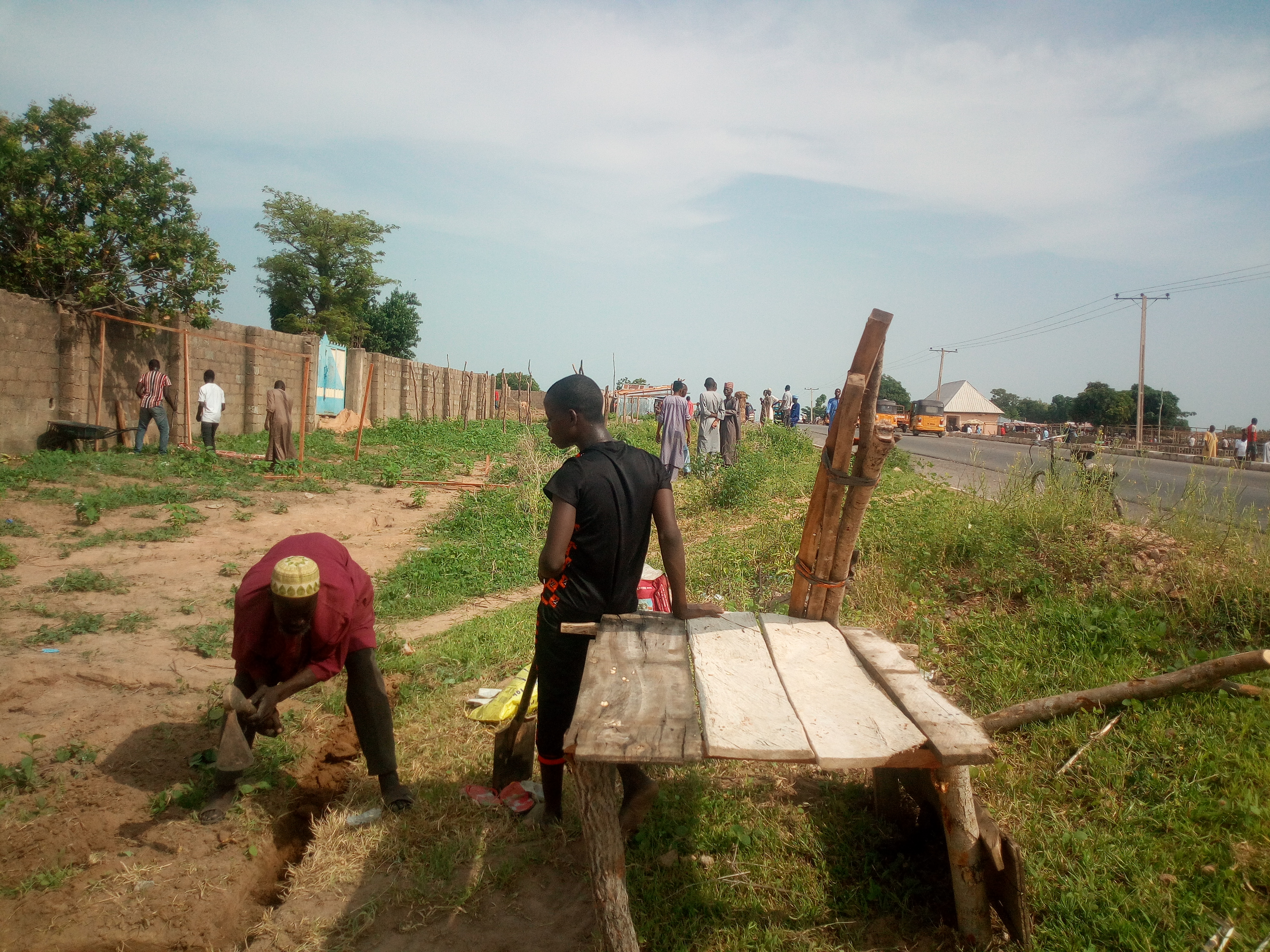 The recent communal crisis involving Fulani and Kona tribes in Taraba state has forced a popular market at ATC area known as "Kasuwar Bera" to relocate to another place.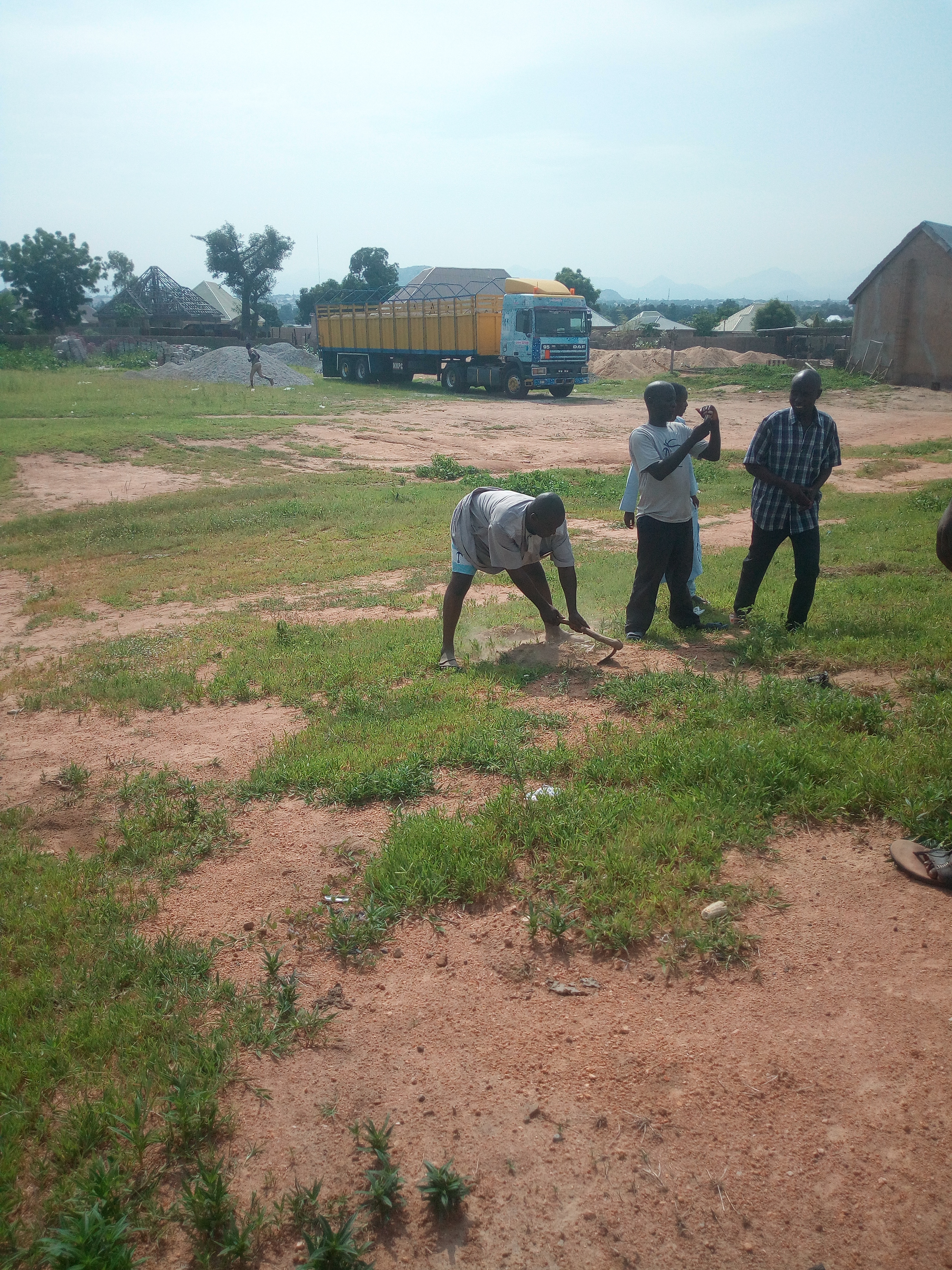 Sky Daily authoritatively gathered that the traders who are mostly Hausas has had enough of the crises which often resulted in lost of lives and properties and now decided to relocate to Jaura Gana community market all in Ardo-Kola local government area of the state.
This is coming barely a day after another crisis cost two more lives at the former Kasuwar Bera market.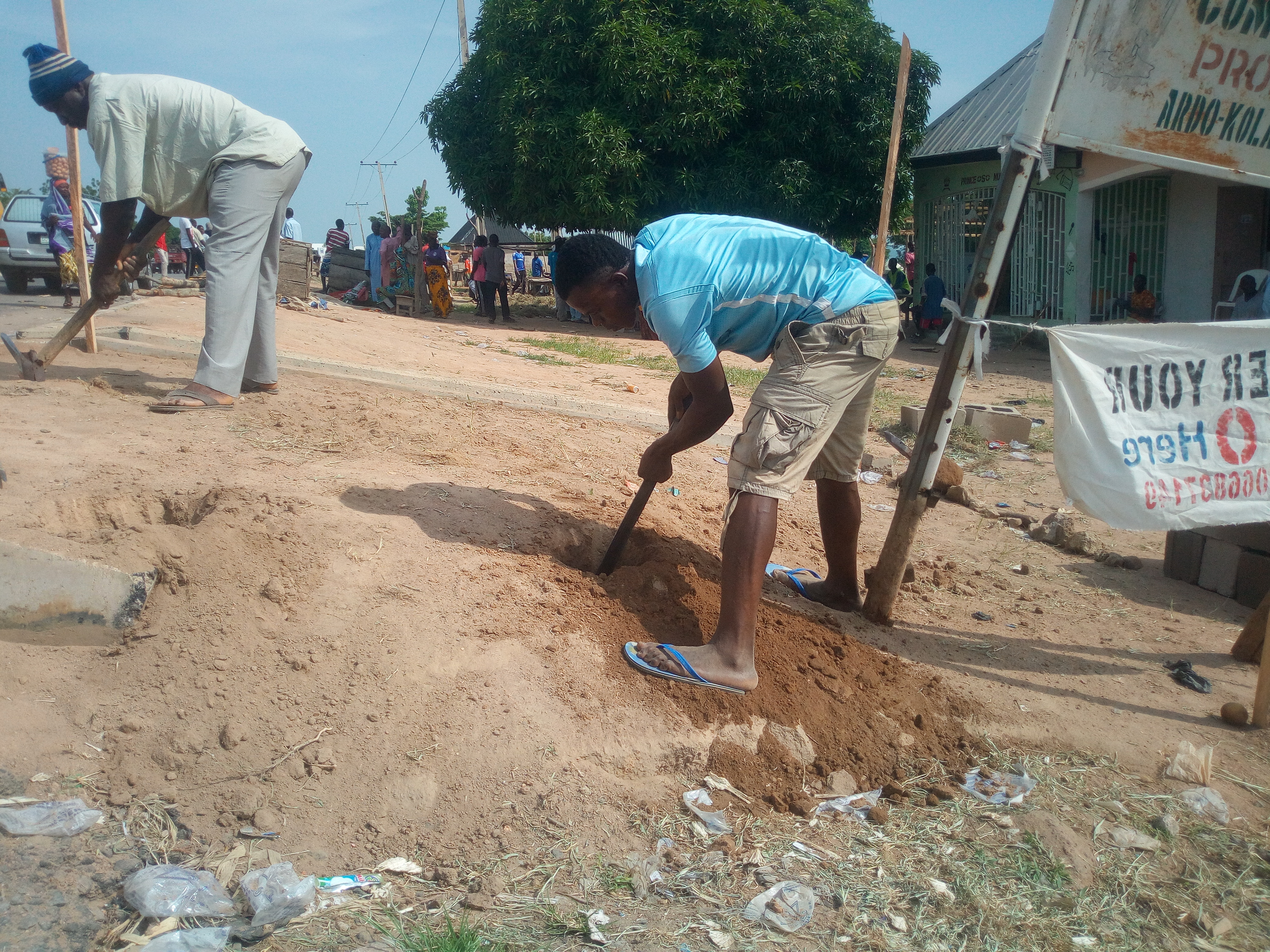 Sky Daily investigation revealed that previously quiet Jauro Gana community market where the traders relocated to, has now become more lively with traders of various commodities struggling to get a permanent spots for their business.
This relocation is a major blow to the ATC area as the market "Kasuwar Bera" is their number one hub of economic activities.
The state government is yet to issue a statement on the new development.Details soon.