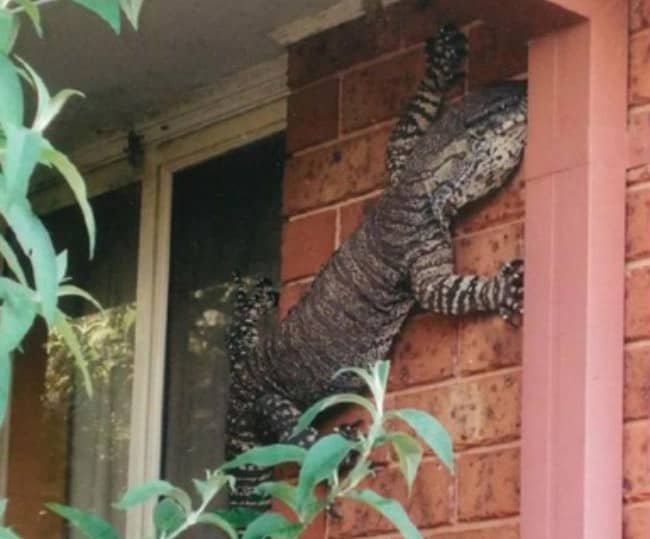 Australian Scientists have found four new species of the endangered Grassland Earless Dragon lizards in south-eastern part of the country.
The discovery follows years scientists have spent studying the Grassland Earless Dragon, which has been on the endangered species list since 1996.
The lizards was discovered to be four separate species of the small size lizard, which distinctively appeared in brown, yellow, and green colours and measuring about eight grams in weigh.
Dr Jane Melville of Museum Victoria who led the study, told Xinhua news agency that she and her team of researchers have been working on the discovery at the University of Canberra  over the last, and  currently examining the genetic and the morphological nature of the lizards.
The study result shows that the new species of lizard had four distinct classifications with different characteristics.