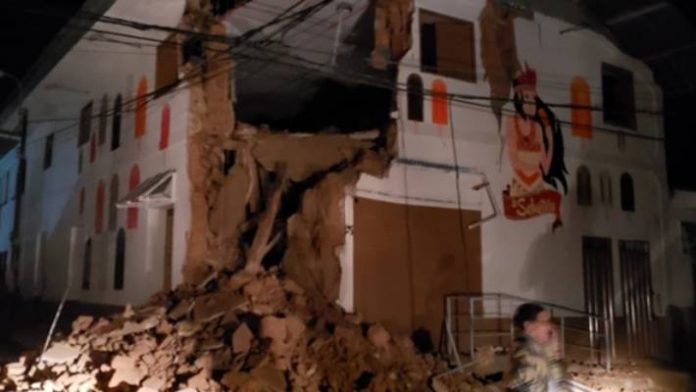 The United States Geological Survey reported earlier on Sunday that a magnitude 8.0 earthquake has struck in Northern Peru.
The quake was around 180 km east of the town of Moyobamba and at a depth of around 105 km, the report added.
The earthquake was felt by people in neighboring Brazil, Colombia and Ecuador as well.
Immediate case of casualties has not been established yet, but buildings were lost to the quake.
More details soon…